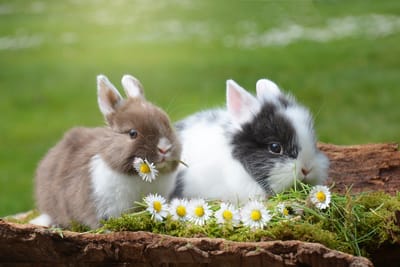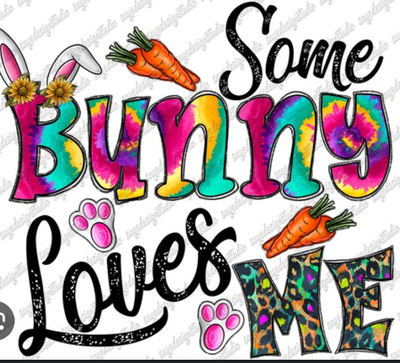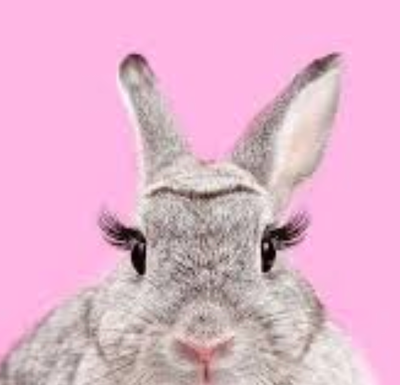 All sales/adoptions are final!

*Please do all your research about caring for a rabbit prior to adoptions! If you change mind and do decide you no longer want to care for the rabbit, we will take back the rabbit and rehome it.
*(NO Refunds)
*(No switching rabbits)
*Any deposits made to claim a rabbit, which will than be taken off adoption list will NOT be reimbursed if changed mind. Baby bunnies, Adoption fee is $195 and will come with transitional hay & pellets to help you get started. Bunnies 5 months and up are $150 for the adoption fee
(hay& pellets will also be provided)

*Deposit required to claim a certain rabbit is half of the adoption fee. Which can be made through my Venmo account. I can send you my Venmo link. The remaining balance will be requested on adoption day. You will also be provided with adoption, a bag of alfalfa hay & rabbit pellets to help you get started.


**Mon-Fri 4:30-6 pm
Weekends 8am- 6 pm
(rabbit showings with appointments)* Choose the bunny/bunnies you'd like to see during show times 4:30-6pm. You may see up to 3 bunnies. The bunnies are on our website.

***We are an animal adoption service. We are not open for the public for spectator's to visit and view. (Serious adoption inquiries ONLY!)

*If you need to have your rabbit boarded after being claimed/adopted or stored as a surprise, going on vacation, moving etc.
It's $10 charge per day/rabbit
(Includes unlimited hay & feed, boarding, regular exercise in our bunny courtyard)



*Our new Bunny-salon is a New,
"hot commodity" for you bunny lovers. Our loving, sweet buns deserve self-care and therapy too! The Bunny -salon consist of bunny shampoo wash, blow-dry, haircut, style and nail trim.
*Cost $ 40

*We look forward to scheduling your appointment with us & meeting with you. We
Thank you for supporting our family rabbitry!
~Alpine Rabbitry & More..